Product Overview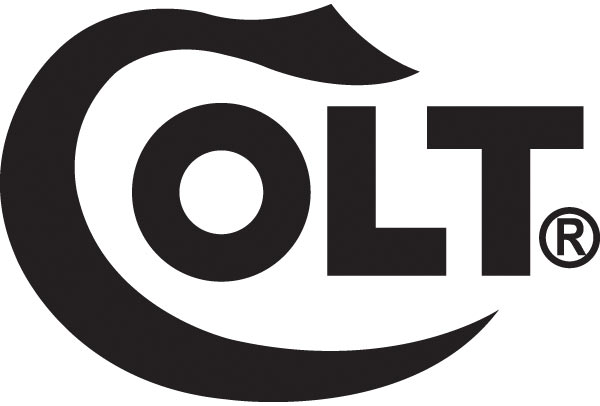 Features:
Metal Frame
6-shot BB pistol
Realistic Revolver action
Swing-out cylinder
Co2 housed in the grip
Adjustable rear sight for windage and elevation
Fixed front sight
Removable casings
Functioning casing ejector
This CO2 BB revolver has a 5.5" barrel and textured grips with the Colt logo. The all-metal airgun is great to maintain firearm proficiency without the cost or inconvenience of going to a range and the high cost of expensive firearm ammo. Features include; an adjustable rear sight, manual safety, and the CO2 capsule is housed in the grip. The realism continues when its swing out cylinder is loaded with 6 removable cartridges and is easily reloaded with the included speedloader. When the cylinder is empty, push out the shells with the cartridge ejector rod. At 400 fps, the Colt Python by Umarex USA is a great plinking gun or even a great target shooting pistol!
Made In
Was this information helpful?