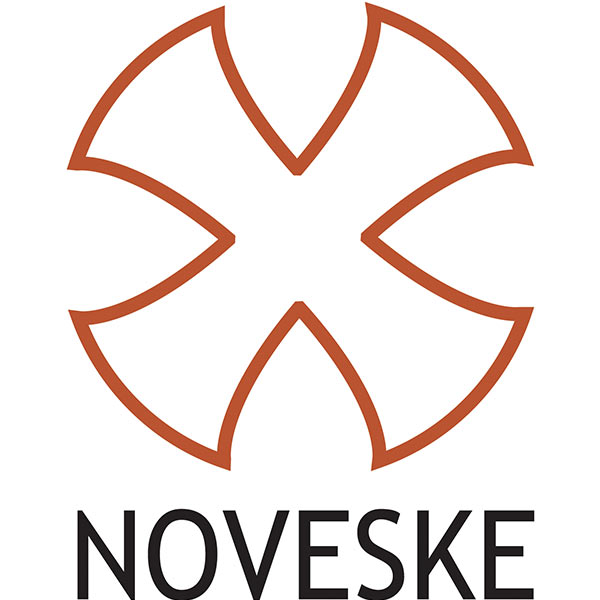 Noveske's Stainless Steel AR-15 Match Barrels feature their exclusive 300 AAC Blackout Match Chamber, designed to offer outstanding accuracy. Composed of 416R stainless steel that's hardened to 30 RC, the bore is given 1 in 7" rifling for superior accuracy when firing both subsonic suppressed and supersonic unsuppressed.

All Noveske match barrels have a medium contour, bead-blasted satin finish, M4 extended feed ramps, and are threaded at the muzzle for the addition of flash hiders, muzzle brakes and/or sound suppressors. Each barrel is shipped with a pinned, low profile gas block, gas tube and barrel extension.

Technical Information
Length: 10.5"
Material: 416R Stainless Steel
Contour: Medium
Chamber: 300 AAC Blackout Match
Twist Rate: 1 in 7"
Chrome Lined: No
Finish: Bead-Blasted Satin Gray
M4 Feed Ramps: Yes
Muzzle Thread Pattern: 5/8"-24
Gas Port Location: Pistol
Exterior Diameter at Gas Port: 0.750"
Extras: Low Profile Gas Block, Gas Tube
Weight: 22 oz

NOTE: Noveske Match Stainless Barrels use a proprietary 1" long gas block that comes installed from the factory. Standard AR-15 front sight bases (1.9" long) are NOT compatible.

Please Note: An "AR-15 Pistol" barrel is less than 16" in length. Pistol barrels are only for use on AR-15 pistol lowers and legal Short-Barreled Rifles. Other configurations may violate Federal law.