Product Overview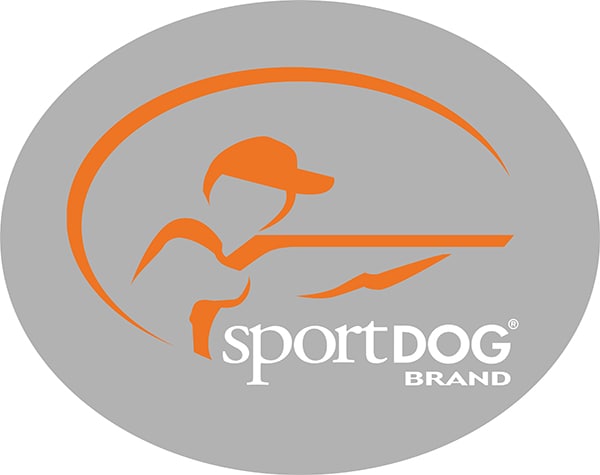 Features
Lightweight, compact design
Adjust the scale from 100 yards to 75 miles or set the scale to auto
Store up to 20 way points
Backlit LCD screen
Integral, tilt-compensated compass
GPS functionality
Reports each dog's status: stopped (on point or treed) or direction of movement
99 continuous, momentary, and rising stimulation levels
SportDOG's TEK series provides tracking and training versatility like you've never had before. The GPS Collar and E-Collar come as separate, compact modules that fit together on a single collar strap. This TEK series lets you set multiple waypoints, and even tells you when a dog is on point or treed. You can keep control of a long chase, keep track of where that chase is going, or have the ability to do both. Whether the game is birds, bears, or anything in between, you're always in the hunt when you track with the TEK!
The SportDog TEK 1.0 GPS tracking collar offers hunters the ability to get an instant fix on up to 12 dogs' locations all the way out to 7 miles with just a glance at the compact Handheld Device. This system is perfect for those that run hounds for predator or varmint hunting, beagles for rabbits, or all dogs used for upland birds. The Collar Receiver features SportDOG Brand's DRYTEK® design, so it is waterproof and submersible up to 25 feet. The handheld is waterproof and submersible up to 5 feet. The e-collar features allows for up to 99 stimulation levels with tone or vibration options, as well. Set the stimulation range (low, medium or high) for each dog's temperament. Stimulation types included: continuous, momentary (nick), tone, vibration, rising stimulation, & user programmable.
The handheld remote receives your location from its built-in GPS antenna and receives location updates from the GPS antenna mounted on the collar to track the location of your dog. The handheld's backlit liquid crystal display is scalable from 100 yards to 75 miles in diameter, provides multiple-waypoint capabilities, and even tells you when a dog is on point or treed. You've got everything you could possibly need to locate and control your dog in one compact and well-designed handheld unit.
Package Includes:
Handheld Device
Combination GPS Collar/E-Collar Module
Lanyard
Long Contact Points
Operating Guide
Getting Started Guide
Basic Training Manual & DVD
Charging Adaptor
Allen Wrench
Test Light
Made In
Was this information helpful?