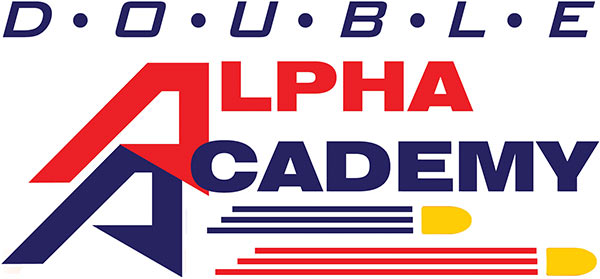 A few shooters have found that the serrated safety lever interferes with the draw of their gun. In response to their request, Double Alpha has designed a replacement safety lever, which has been machined down to a slimmer, smoother profile.
To replace the safety, do the following:
Remove the insert block assembly from your holster.
Using a pointed tool, push the safety pin from the inside out, until you can grip the head of the pin with a set of pliers. Pull the pin out and remove the original safety (Don't worry a about the spring loaded ball - it cannot fall out from the safety's slide)
Insert the new safety and replace the pin.
Test the safety is functioning as it should and reassemble your holster.
Made In {{countryOfOrigin}}