Product Overview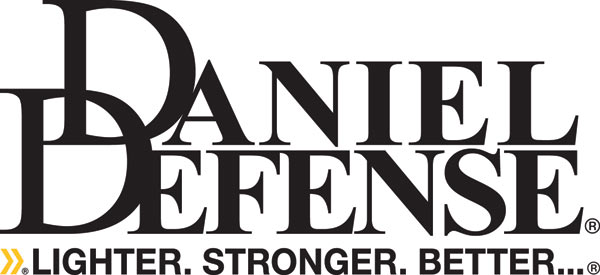 The Daniel Defense M4 Carbine V11 Upper Receiver Group was designed for shooters who prefer the benefits of the KeyMod system integrated in the new SLiM Rail (Slim Lightweight Modular). KeyMod is a recoil resistant, two-part, direct attachment method for accessories that offers outstanding "return-to-zero" when accessories are removed and reinstalled. The new SLiM Rail 15.0 offers incredible weight savings as well as superior cooling, ergonomics, and modularity while maintaining the strength and durability expected from Daniel Defense. The long, 15" rail gives operators the option to have the support hand extended out close to the muzzle allowing them to drive the gun more precisely and prevents over travel when transitioning between multiple targets. This combined with the mid-length gas system, which is known to have a smoother recoil impulse, allows for quick, but precise rapid fire. An uninterrupted picatinny rail on top and KeyMod attachment at 3, 6, and 9 o'clock, ensures plenty of real estate for optics and accessories and allows for maximum sight radius for accurate shooting with rail mounted iron sights. The DDM4v11 URG is equipped with a free-floating, Cold Hammer Forged, 16" Government profile barrel. Daniel Defense upper receiver groups come complete with bolt carrier group and charging handle.

Notes:
Installation of AR-15 upper assemblies with certain features including, but not limited to: flash hiders, bayonet lugs, and threaded muzzles may violate state and/or local laws.
Made In
Was this information helpful?