Product Overview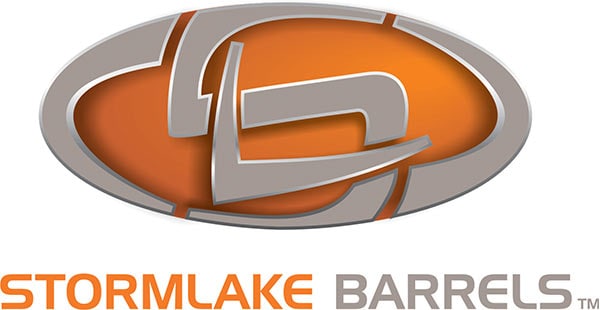 This Storm Lake threaded barrel is the perfect upgrade for your M&P Pro. The precision fit barrel is machined from certified 416R stainless steel for superior strength, durability, and accuracy. Barrels are match grade, hardened to 40-42 HRC and cut broach rifled to shoot jacketed or lead bullets.

This conversion barrel allows the user to convert his/her M&P Pro chambered in 40 S&W to shoot 9mm Luger by simply swapping barrels. Additional 9mm magazines need to be used in conjunction with this conversion barrel.

Made In

United States of America
Was this information helpful?