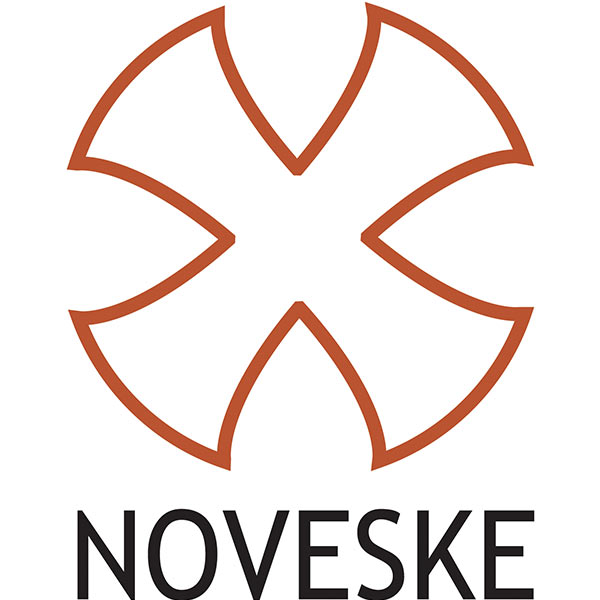 Features
Loaded in Noveske headstamped brass
Specifically tuned for semi-automatic firearms
Black nickel plated components for stealthy-smooth cycling
High-performance powder and bullet combinations
Loaded rounds are visually inspected
John Noveske always dreamed of creating a line of high quality ammunition tuned to his rifles. A line of ammunition so good that it squeezes every bit of performance out of a rifle while also providing maximum terminal ballistics downrange. John's dream is now a reality. Noveske signature ammunition, manufactured by Nosler, is the ultimate option for semi-automatic rifles. Loaded with a variety of Nosler bullets, Noveske ammunition is perfectly suited for the important mission at hand. Get the performance your rifle deserves.
The Noveske 30 caliber-220 grain Subsonic bullet is designed to provide controlled and consistent expansion with reliable penetration at subsonic velocities. It also features a glow in the dark polymer tip which gives off a green glow after being charged with light. This feature allows for easy identification of loaded rounds in low or zero-light environments.
Technical Information
Caliber: 300 AAC Blackout
Bullet Weight: 220 Grains
Bullet Style: Ballistic Glow Tip
Bullet Length: Not provided by manufacturer
Case Type: Black Nickel Plated
Ballistics Information
Muzzle Velocity: 1020 fps
Muzzle Energy: 508 ft lb
Sectional Density: Not provided by manufacturer
Ballistic Coefficient: Not provided by manufacturer
Recommended Twist Rate: 1 in 8"