Product Overview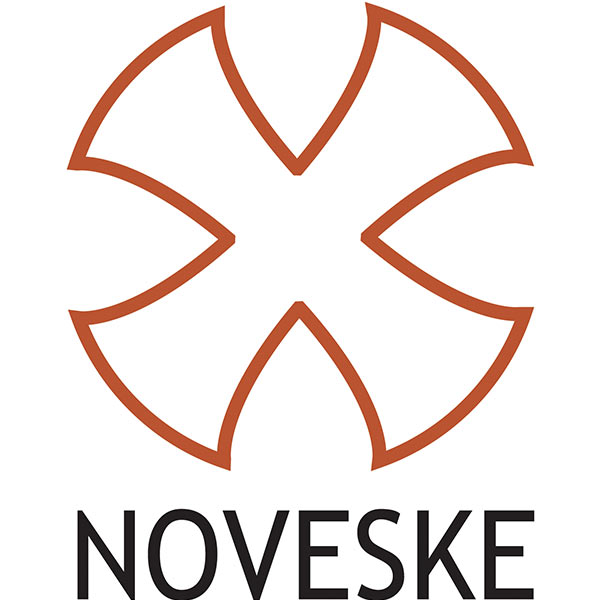 Features
Loaded in Noveske headstamped brass
Specifically tuned for semi-automatic firearms
Black nickel plated components for stealthy-smooth cycling
High-performance powder and bullet combinations
Loaded rounds are visually inspected
John Noveske always dreamed of creating a line of high quality ammunition tuned to his rifles. A line of ammunition so good that it squeezes every bit of performance out of a rifle while also providing maximum terminal ballistics downrange. John's dream is now a reality. Noveske signature ammunition, manufactured by Nosler, is the ultimate option for semi-automatic rifles. Loaded with a variety of Nosler bullets, Noveske ammunition is perfectly suited for the important mission at hand. Get the performance your rifle deserves.
Varmageddon bullets are made with a lead-alloy core and feature a copper-alloy jacket designed to withstand high velocities yet expand immediately upon impact. Varmageddon bullets are manufactured using a highly efficient process, providing legendary Nosler quality and accuracy.
Made In
Was this information helpful?