Product Overview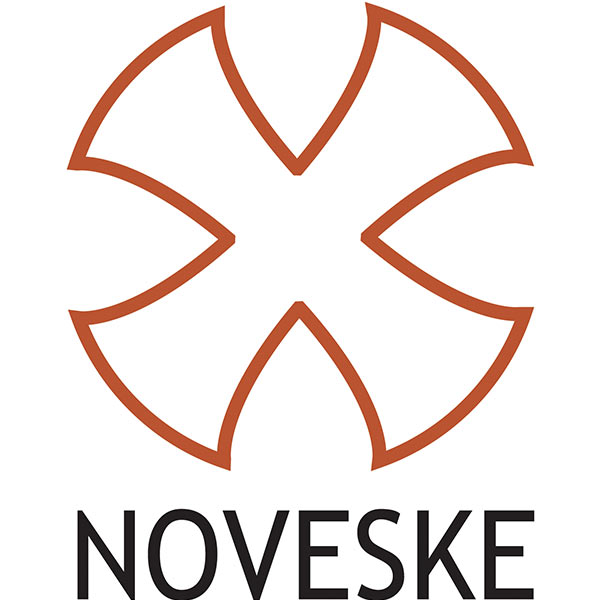 Features
Loaded in Noveske headstamped brass
Specifically tuned for semi-automatic firearms
Black nickel plated components for stealthy-smooth cycling
High-performance powder and bullet combinations
Loaded rounds are visually inspected
John Noveske always dreamed of creating a line of high quality ammunition tuned to his rifles. A line of ammunition so good that it squeezes every bit of performance out of a rifle while also providing maximum terminal ballistics downrange. John's dream is now a reality. Noveske signature ammunition, manufactured by Nosler, is the ultimate option for semi-automatic rifles. Loaded with a variety of Nosler bullets, Noveske ammunition is perfectly suited for the important mission at hand. Get the performance your rifle deserves.
Nosler Ballistic Tip bullets are precision made and individually inspected for the utmost quality which translates to incredible accuracy with every shot. The heavy jacket base prevents bullet deformation during firing and holds together at extreme velocities as well as a polycarbonate tip that resists deformation in the magazine and initiates expansion upon impact. The bullet's mid-section keeps it together at any velocity until impact, and a uniform, pure lead core eliminates possible imbalance and erratic flight caused by air pockets. THe unique glowing tip on this Noveske branded ammunition makes it easy to tell which way your magazine is orientated in the dark to ensure you never fumble a reload.
Made In
Was this information helpful?