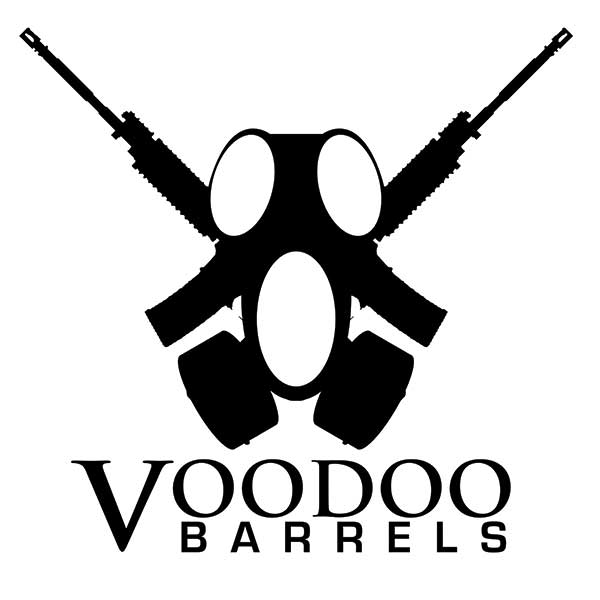 Features
LifeCoat Treatment
Shot peened, MP tested, 8620 forged steel Bolt and Carrier
2 stage finish Nickel/Physical Vapor Deposition Bolt and Carrier
Includes Bolt, Cam Pin, Firing Pin, and Cotter Pin
Made in the USA
VDI direct impingement full auto rated bolt carriers are compatible with mil-spec and non mil-spec upper receivers and associated components. This bolt carrier is machined to meet all MIL TDP specifications and is enhanced using LifeCoat treatment providing superior durability, lubricity, corrosive resistance, and carbon resistance.
The term LifeCoat is used to describe a multitude of coating processes that best fit the application of the part. Each part serves a different purpose and therefore has different applicable needs for surface protection, lubricity, hardness and color. Some coatings are "Line of Sight" coatings and can only coat outside dimensions of a part. While other coatings are baths and therefore have the ability to coat blind holes as well as other internal cavities. All coating processes have an intended purpose. Some coating processes offer superior lubricity, but may not be hard enough to hold up over long periods of time on point-to-point contact surfaces.
VDI's Integral D.I. Carrier was designed from conception to improve the service life and durability of the direct impingement carrier. The VDI Integral DI Carrier eliminates the potential for carrier to key separation due to carrier key screws stripping, fracturing, or becoming un-staked. The Integral carrier has an improved gas flow path with no obstructions or shelves for carbon to deposit and build thus eliminating the potential for gas obstruction to seize the operation of your carrier.
Made In {{countryOfOrigin}}