Product Overview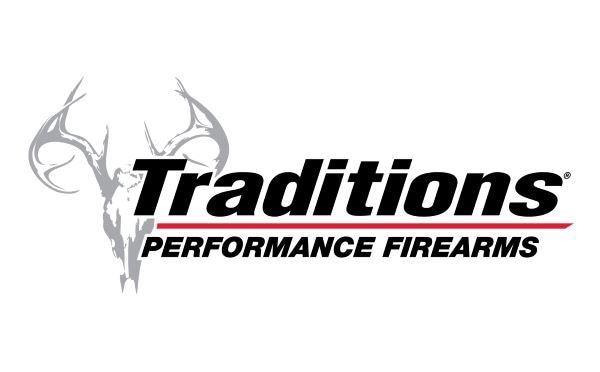 Features
Unassembled kit
50 caliber
33.5" octagonal, fixed tang barrel with percussion ignition system
1:66" Twist
Single Trigger
Fixed/Blade Sights
Select Hardwood Stock
One of the best ways possible to get a real hands-on muzzleloading experience is to build it yourself! Traditions offers a complete line of muzzleloader rifle and pistol kits that are pre-assembled at the factory to ensure proper fit and ease of assembly. These kits are the perfect project for families to build together or to help pass those long winter nights. Easy to read instructions guide you through the building process to a finished product. There is no greater feeling of accomplishment than knowing you built the rifle or pistol you enjoy shooting so much!
The Kentucky Rifle matches classic beauty with outstanding performance. The octagonal barrel is rifled 1:66" for patched-ball loads. The long sighting plane between the blade front sight and fixed notch rear sight adds precision shooting accuracy. The lock features a V-type mainspring for fast lock time. The full-length two piece stock is accented by solid brass furniture. This rifle comes with percussion ignition and is great to take out in the field or simply hang up on your wall.
Made In
Was this information helpful?