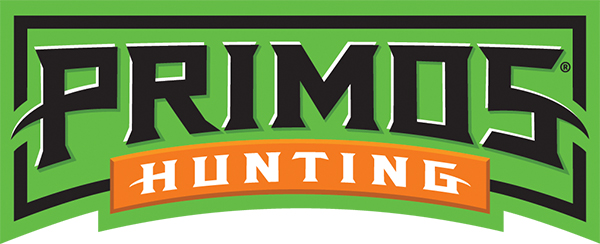 Features
90% pattern density at 40 yards
Designed to shoot Hevi-Shot, copper plated lead, or regular lead
Reduced recoil
Shoot out to longer ranges
Increase the range and pattern density of your favorite turkey gun with the Jelly Head Maximum from Primos. This choke tube utilizes an extended taper and fluted ports to tighten patterns up to 20% and reduce recoil. Primos used Black-T coating, the same protective barrier utilized by the military's Special Forces to prevent rust and corrosion on weapons in the harshest environments.
Technical Information
Gauge: 12
Thread Pattern: Remington ProBore
Firearm Models: Remington Versa Max, Remington 1100 G3, 1100 Competition, 105 CTI, and Premier 12 Gauge over/under
Constriction: .660"
Ported: Yes
Shot Type: Hevi-Shot, copper plated lead, or lead
Purpose: Turkey
Material: Chrome alloy steel