Product Overview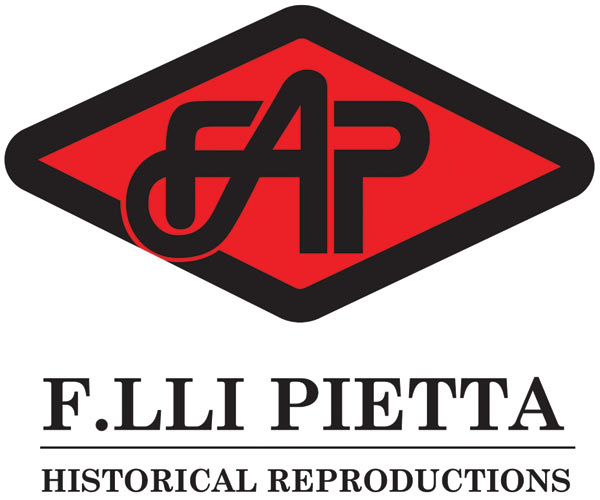 Features
7.5" antique round barrel
Hammer/blade sights
Antique frame, brass guard and barrel
Walnut grip
Although the resourcefully equipped Confederate soldier could not compete with Union repeating rifles, it was a different story when it came to revolvers. These handguns did not typically require a special type of ammunition, making them easy for Southern troops to acquire and operate.
This model is a replica of the revolver found by Josey after his family was killed and his house burned down by Northern Raiders. This is one of many guns used by Josey, but is the gun of greatest significance. This revolver has a 7.5" Antique round barrel, antique frame, brass guard, and walnut grip. It is available in .36 caliber and has hammer/blade sights.
Made In
Was this information helpful?