Product Overview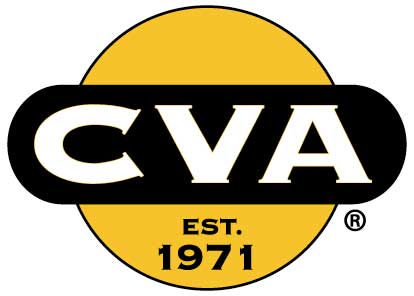 15 piece premium cleaning kit all packaged in a quality range bag. All you need to fully clean and maintain your .50 caliber muzzleloader, plus plenty of room to carry primers, pellets and bullets. Numerous pockets and compartments keep everything organized. The range bag is USA made and has 15 cleaning pieces included and enough room leftover for bullets, pellets, primers and loading accessories.
Kit Includes:
200 Dry Cleaning Patches
50 Caliber Copper Brush
50 Caliber Nylon Brush
50 Caliber Cotton Swab
Breech Cleaning Brushes
Breech Plug Clean Out Tool
Solid Brass Range Rod
50 Caliber 3" Cleaning Jag
Spray Lubricant
Anti-Seize Breech Plug Grease
Wonder Gel Cleaning Solvent
Parts Soaker
100 Treated Cleaning Patches
100 Rust Prevent Patches
Silicone Cleaning Cloth
Bag Dimensions:
Overall: 15"x 8"
Main pocket:12"x 5"x 4"
Side pockets:12"x 1.5"x 4"
End pockets: 5"x 1.5"x 4"
Made In
Was this information helpful?