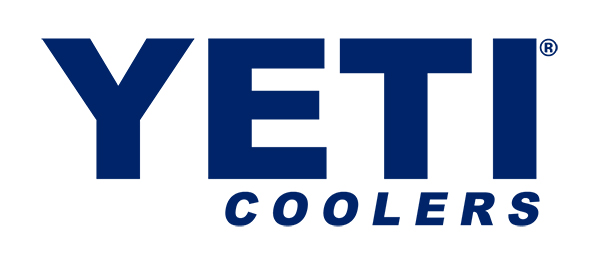 Features
Mounts directly to the Yeti Hopper coolers
Store wallet, phones, snacks and more
Keep your goods dry and safe
The perfect YETI Hopper accessory to guard your valuables from mother nature thanks to the Dryhide outer shell. The heavy duty zipper and longer pull adds to this products durability and ease of use. Mounts to Hopper HitchPoint Grid and makes easy storage for wallets, game licenses, phones, and much more!
Technical Information
Dimensions: 9"x 1.5" x 5.5"
Weight: Not listed by manufacturer
Material: Dryhide Shell