Product Overview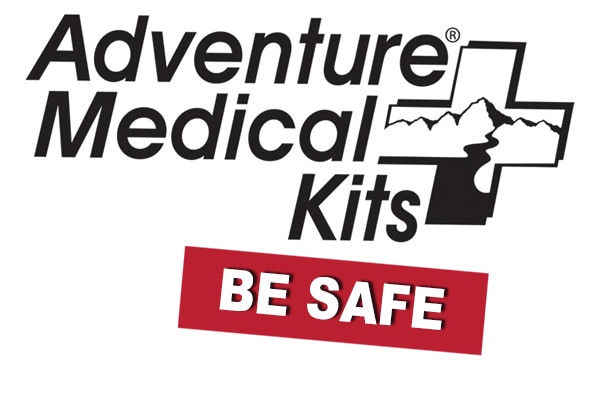 Features
First aid for your dog
Keep your dog healthy in any situation
Size: 7" x 5.25" x 1.5"
Weight: 12 oz
The adventure dog series from Adventure Medical is here because exploring a new canyon, stalking that first pheasant of the season, or driving the cattle home is as exciting for your dog as it is for you. Adventure Medical designed the dog series of kits to keep your mind at ease, and your four-legged friend healthy and by your side for years to come- tail wagging of course.
The Trail Dog kit is a dog-specific kit that gives you comprehensive medical solutions for your trail buddy. it is catered to the types of injuries dogs encounter most on the trail- primarily on their paws.
Package Includes:
10CC irrigation Syringe
Triple Antibiotic Ointment
Antiseptic Wipes
Alcohol Wipes
2" Self-Adhering Bandage
2" Conforming Gauze
3" x 3" Sterile Gauze
2" x 3" Non-Adherent Gauze
100ml Saline Wound/Eye Wash
Instructional Field Manual
Triangular Bandage (muzzle)
Splinter Picker/Tick Remover Forceps
Hydrogen Peroxide (to induce vomiting)
Diphenhydramine
Made In
Was this information helpful?