Product Overview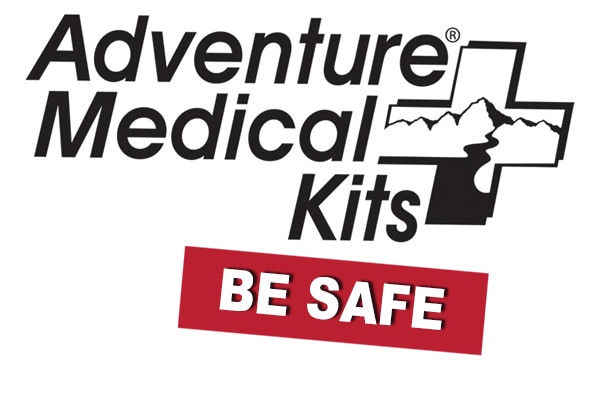 Plan and prepare to survive the expected or unexpected disaster with the 1 person 72-hour Urban Survivor Kit. This kit helps you to be prepared for tornados, hurricanes, floods, and earthquakes and should be in an easy to access area of every urban home.
One of the best features of the Urban Survival Kit is the Ultralight/Watertight Medical Kit .3. The Ultralight/Watertight Series features proprietary DryFlex bags for the ultimate in ultralight, waterproof storage. For the multi-sport athlete that refuses to be let down or weighed down by his or her gear. From cleaning wounds and dressing blisters to treating muscle aches, pains, and symptoms of allergic reactions, the Ultralight/Watertight .3 packs a lot of first aid in a little space. Whether you are whitewater kayaking, mountain biking or hiking, this is your personal kit for single day outings. The re-sealable DryFlex watertight bag enables you to carry it in the outside pocket of your PFD where you can get to it quickly, and it still is watertight use after use.
Carry Case Includes:
Survive Outdoors Longer Backpack
Emergency Rain Poncho
Headlamp (2-watt LED w/headband)
Tinder-Quick Firestarter (4 pack)
Fire Lite Fire Starter
Survive Outdoors Longer Emergency Blanket (56" x 84")
Slim Rescue Howler Whistle
Duct Tape (2" x 26")
Pair of Work Gloves
Adventure Medical Kits Ultra-Light Watertight .3 Medical Kit
Surgical Mask
Adventure Bath Wipes
Toothbrush
Toothpaste (Tube)
400 Calorie Energy Food Bar (4 bars)
4.44 oz Water (US Coast Guard Approved
Wilderness & Travel Medicine: A Comprehensive Guide (Eric A. Weiss, M. D.)
Guide to Natural Disasters
Made In
Was this information helpful?