Product Overview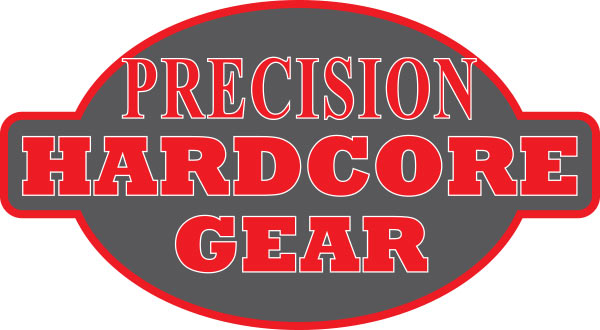 Long range shooting requires a level gun, as any tilt in the gun translates into a serious windage error at longer ranges. When using the Tru Level Scope Base, your level and scope eye piece are in the same sight picture. This allows you to check the level while aiming without having to raise your head from the shooting position. With the level housed in the machined picatinny base, it is protected from being bumped out of level as often happens with some scope level systems. If you are serious about long range shooting, you need a Tru Level Picatinny Mount.
This mount is longer than most Encore mounts to allow more ring mounting options.
Made In
Was this information helpful?