Product Overview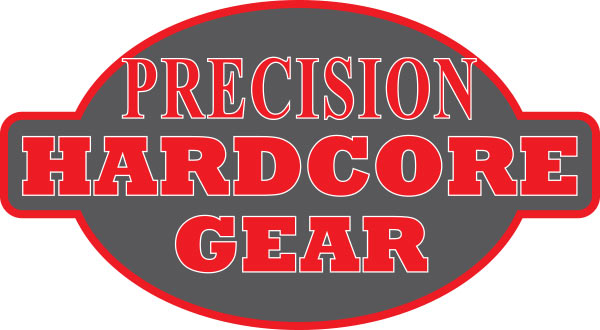 The Hardcore Gear Leveling Kit includes the Action Level (pn 916099) and the "Tank" Scope Mounting Plum Level.
Action Level
This no frills, precision action level is machined from solid steel bar stock. Just lay the flat portion of the level into the lugways on a bolt action rifle, then adjust the rifle until the bubble centers in the level sight window.
After leveling the action you can use the "Tank" to plumb the scope crosshairs for a perfectly leveled shooting setup. Clear Zinc plated finish. Made in USA.
Scope Plumbing Level
The "Tank" is CNC machined from solid steel to give it the weight necessary for no-hassle crosshair leveling. First, your rifle's action must be level (use the included action level). Then to level the crosshair in your scope to the leveled action, place the "Tank" on top of your elevation turret with the scope ring caps loosely in place. Then rotate your scope until the bubble lines up between the lines in the tank and you are now plumb to the rifle. Finally, tighten the scope ring cap screws evenly until tight and you are ready to hit the range. Made in the USA.
Made In

United States of America
Was this information helpful?