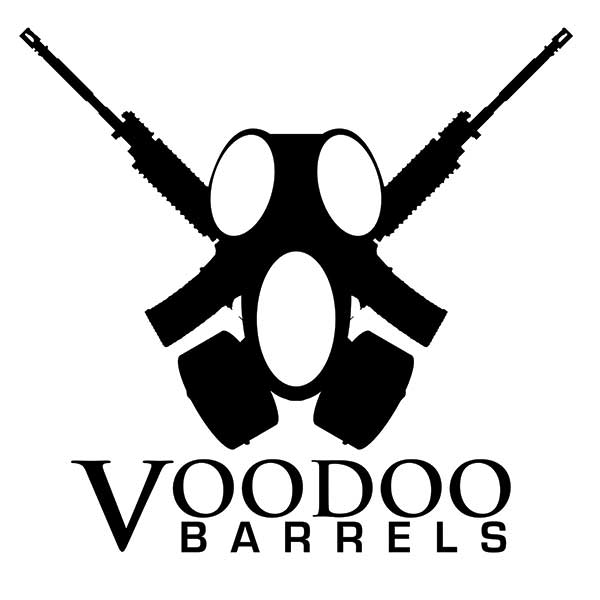 Features
Complete Replacement (9x19MM) Slide Assembly
Profiled and Lightened Slide to Reduce Reciprocal Mass and Decrease Felt Recoil
Enhanced Front and Rear Cocking Serrations for Improved Manipulation
Improved Slide Geometry to Draw Your Eye to the Front Sight
Threaded Barrel for Suppressor or Compensator Use
Match Chambering for Outstanding Accuracy
Billet Extractor
Includes XS Dot Suppressor-Height Sights
Micro Red Dot Relief Cut with Cover Plate
Includes 3 Recoil Springs So You May Tailor the Gun to Your Shooting
Green - Standard spring
Yellow - 5% lighter spring for subsonic ammunition
Red - 5% Stronger spring for +P ammunition
The VooDoo Innovations Glock 9mm Slide Assembly is designed as an improved drop-in fit for the Glock. The VDI Slide is profiled and lightened to reduce reciprocal mass and decrease felt recoil. VDI Slides are cut from stainless steel with enhanced front and rear cocking serrations for improved manipulation and improved slide geometry to draw your eye to the front sight. The VDI Barrel is machined to tighter fitment tolerances to increase accuracy potential without the need of gunsmith fitting. The barrel features a SAAMI spec 9mm Match chambering, Match Grade Rifling to allow the use of any 9mm projectile (not just jacketed bullets), threaded ½ x 28 TPI for use with 9mm suppressors and compensators, machined from 416R stainless steel, and finished in Voodoo Innovations LifeCoat process. Includes VDI thread protector. The Enforcer Model includes Micro Red Dot Relief Cut with Cover Plate and upgraded XS Sights Dot Sights.
Note: Frame Not Included.
Technical Information
Fit: G17 Options Compatible with the following frames: 17, 17C, 17L, 22, 22C, 24, 24C, 31, 34, 35, and 37. Compatible with All Gen Glock Frames (Gen 4 requires use of the included adapter).
Caliber: 9mm Luger
Material: 416R Stainless Steel
Finish: LifeCoat - Melonite & PVD
Twist: 1 in 16"
Threads: 1/2"-28, Includes Thread Protector
Sight Cut: RMR Cut