Product Overview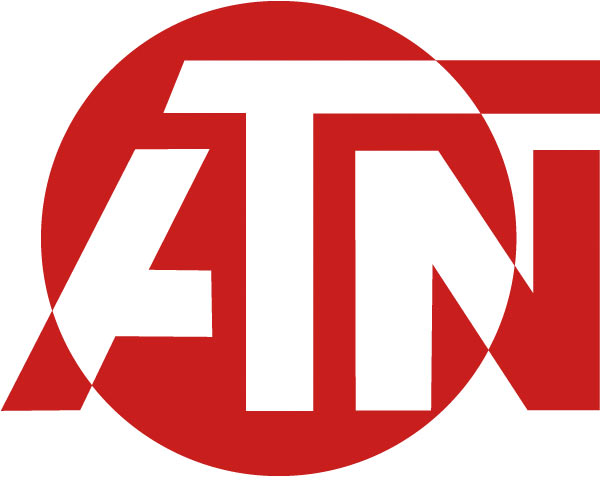 Features
Compact, rugged design
Waterproof
Weapon mountable
Head or helmet mountable for hands-free usage
Auto brightness control
Bright light cut-off
Ergonomic, simple, easy to operate controls
Utilizes either CR123A lithium battery
Compatible with most IR lasers
Adaptable for use with cameras
Total Darkness Technology with built-in Infrared Illuminator and flood lens
Optional patented Life Tracker System available for measuring hours of operation
Limited two year warranty
The ATN NVM14 is a hand-held, head-mounted, helmet-mounted, or weapon-mounted Night Vision System that enables walking, driving, weapon firing, short-range surveillance, map reading, vehicle maintenance and administering first aid in both moonlight and starlight. Each unit allows for vertical adjustment (by using head straps), fore-and-aft adjustment, objective lens focus and eyepiece focus. The ATN NVM14 Device is also equipped with an Infrared light-emitting source. The ATN NVM14 Night Vision Monocular utilizes the principle of intensification of the residual light which is reflected from the surrounding objects. The optical system of the Monocular consists of an objective lens, an Image Intensifier Tube and an eyepiece. Even under unsteady brightness conditions, Automatic Brightness Adjustment System always keeps the IIT brightness level constant. The Automatic Protective System controls the existing illumination level through the photo receiver. If the illumination level surpasses 100-300 lx for the following 10 seconds, the Monocular will shut off automatically. The eyepiece incorporates several LED indicators: Red - serves as an IR Illuminator Indicator and a Battery Low Indicator at a time. Green - serves as an Excessive Brightness Indicator. If the bright light remains unchanged for over 10 seconds after the indicator turns on, the Monocular will automatically shut-off.
Additional Specifications
Photocathode Type: Multi-Alkali
Signal To Noise Ratio: 12-20
Figure of Merit: <1250
Mean Time Before Failure: 5,000 hours
Proshield Lens Coating: Yes
Controls: Digital
Automatic Brightness Control: Yes
Bright Light Cut-Off: Yes
Automatic Shut-Off System: Yes
Infrared Illuminator: Yes (Built in with flood lens)
IR Indicator: Yes (in field of view)
Low Battery Indicator: Yes (in field of view)
MIL-STD-810: Complies
Made In
Was this information helpful?