Product Overview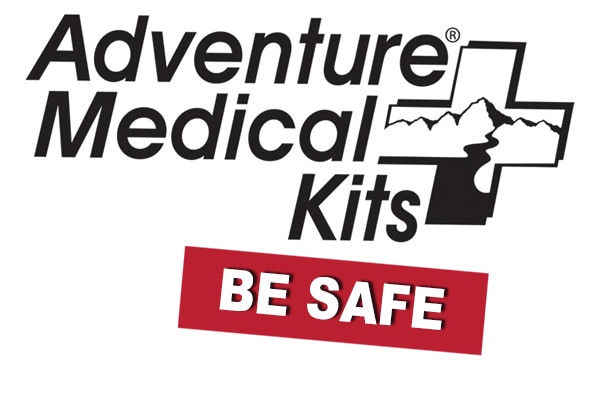 Features
First aid for you and you dog
Keep your dog healthy in any situation
Size: 6.75" x 6.5" x 1.5"
Weight: 2.7 oz
The adventure dog series from Adventure Medical is here because exploring a new canyon, stalking that first pheasant of the season, or driving the cattle home is as exciting for your dog as it is for you. Adventure Medical designed the dog series of kits to keep your mind at ease, and your four-legged friend healthy and by your side for years to come- tail wagging of course.
The Heeler kit is perfect for playing in the backyard or hiking the nearby trails. It is a compact kit that easily goes wherever you and your buddy do. It has the basics to keep your four-legged sidekick happy, healthy, and cruising by your side.
Package Includes:
Triple Antibiotic Ointment
Antiseptic Wipes
Paws Antibacterial Wipes
Tape, Cloth 1" x 10 yards
1" Self-Adhering Bandage
2" Conforming Gauze
2" x 3" Non-Adherent Gauze
Instructional Card
Triangular Bandage (muzzle)
Splinter Picker/Tick Remover Forceps
Diphenhydramine
Made In
Was this information helpful?