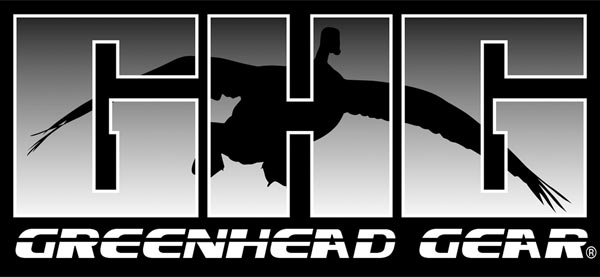 Features
Highly realistic details and markings
Hand painted
One piece design
RealMotion System with stakes
The GHG FFD Elite Specklebelly Harvesters have great paint and feather detail, but still maintain a durable body. White-Fronted geese, know widely by their nickname "Specklebelly", have become an increasingly popular target for goose hunters and their populations have grown. These decoys have the realism and movement to fool the wariest "Speck".
Technical Information
Species: Specklebelly
Size: 18"
Pack Quantities: 6
Head Positions:
1 Active
1 Rester
2 Right Feeders
2 Left Feeders