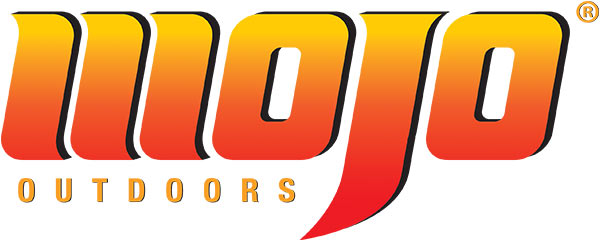 Features
Double zipper top
Side and end pockets for extra storage
Carry handle and removable shoulder strap
This handy bag was specially designed to carry and protect the Double Trouble E-Caller System, but can be used for other electronic calls. Made of tough 600 Denier polyester material, it is approximately 12.25" x 7.75" x 6.5". It features a double zipper top to completely open the top for easier insertion and removal of the caller. The bag also has convenient side and end pockets to store and transport the remote, charger, extra batteries and other items. The convenient handle for easy carrying and removable shoulder strap add the perfect finishing touches.
Technical Information
Material: 600 Denier Polyester
Dimensions: 12.25" x 7.75" x 6.5"