Product Overview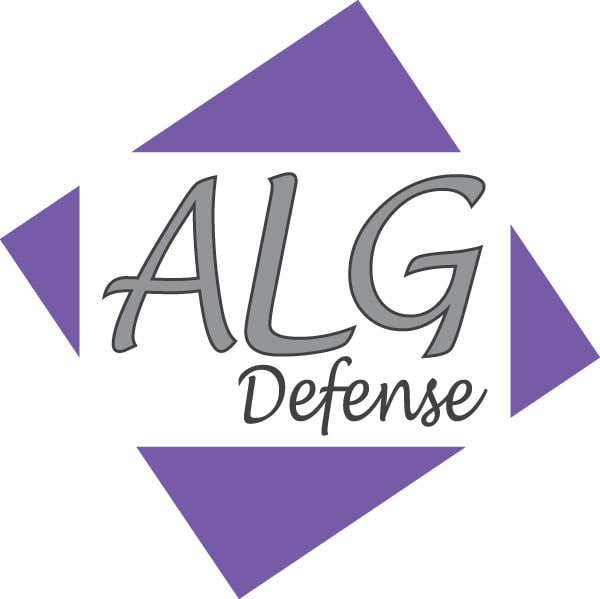 The ALG AK Trigger-Ultimate (AKT-ULT) is a single stage trigger designed for the AK-47 and AK-74 variant platforms. The AKT-ULT features a smoother and shorter trigger pull than the stock trigger and is ideal for combat and home defense use. It is machined from triple alloy steel and has a corrosion resistant Manganese Phosphate finish that eliminates grittiness in trigger pull. The Enhanced model also features a shorter pull and crisper reset than standard models.
Features
Smoother, Shorter Trigger Pull
Corrosion Resistant
Enhanced Trigger Control
Made In
Was this information helpful?