Product Overview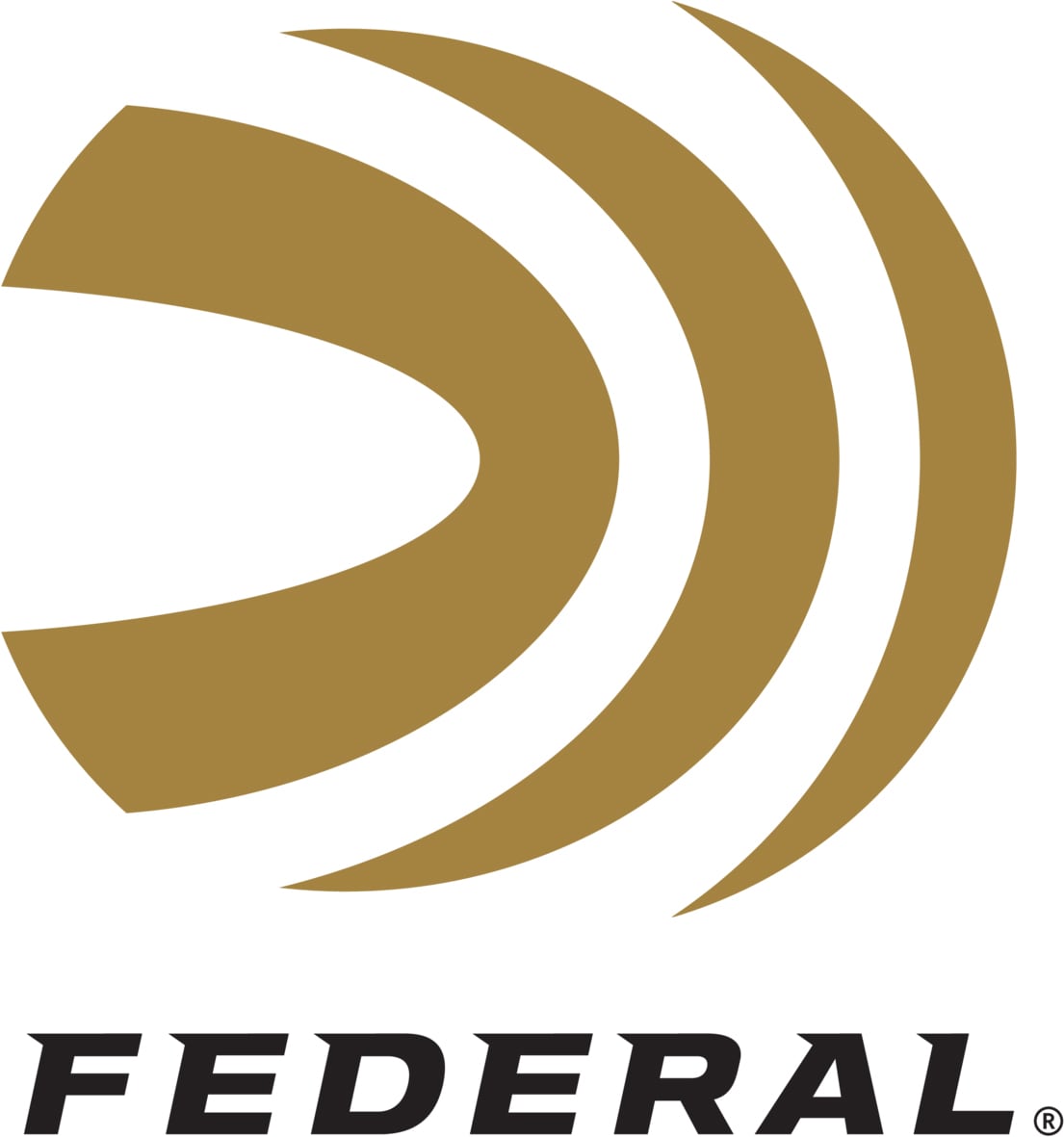 Federal Vital-Shok is quality hunting ammunition designed for maximum performance and reliability. Premium shotshell ammunition is composed of select pellets, powders, primers and more to create a reliable, hard-hitting hunting cartridge. Vital-Shok High Density Buckshot uses a non-lead, 9-pellet 00 buck payload and blistering 1,600 fps muzzle velocity to provide deadly performance on coyotes, hogs and deer. It offers manageable recoil that makes the load easier and more comfortable to shoot. This ammunition is new production, non-corrosive, in boxer primed, reloadable cases.
Made In

United States of America
Was this information helpful?