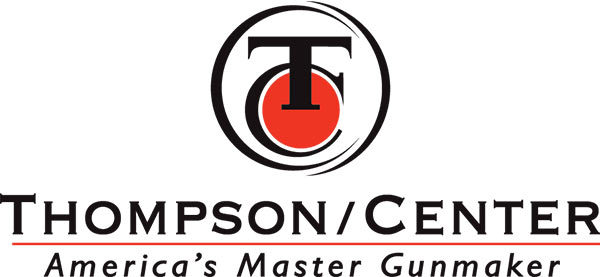 This Stainless Steel barrel offers accuracy and weather resistance with fluting designed to create the strongest lightweight barrel possible. Every Pro Hunter barrel is test fired by the factory at 100 yards to verify accuracy. These barrels are for Encore series rifles only, and will not fit Contender or G2 Contender frames. Drilled and tapped for scope mounts. No gunsmithing required.

Technical Information
Fit: T/C Encore Pro Hunter
Material: Steel
Finish: Stainless
Contour: Heavy
Length: 28"
Caliber: 35 Whelen
Sights: N/A

Notes on Thompson Center (T/C) Barrels:

Barrel fits the T/C Model Firearm in the product description only

Bull barrels have the same diameter for the full length, they do not taper from chamber to muzzle

Heavy barrels taper from chamber to muzzle, but are of a heavier contour than standard contour barrels

Barrels without sights are drilled and tapped for scope base mounting
Notes on T/C Barrel Length and Rifle/Pistol Configuration:

It is possible to purchase the T/C Encore and Contender in a rifle or pistol configuration

Since this is the case, it shall be the responsibility of the consumer to comply with all Federal, State and Local laws regarding barrel length and configuration

It is a violation of Federal Law to use handgun parts, including barrel and/or pistol grip, on an Encore/Contender originally sold as a rifle

For more information, see: The Gun Control Act of 1968 U.S.C. Title 18, Chapter 44
Made In {{countryOfOrigin}}