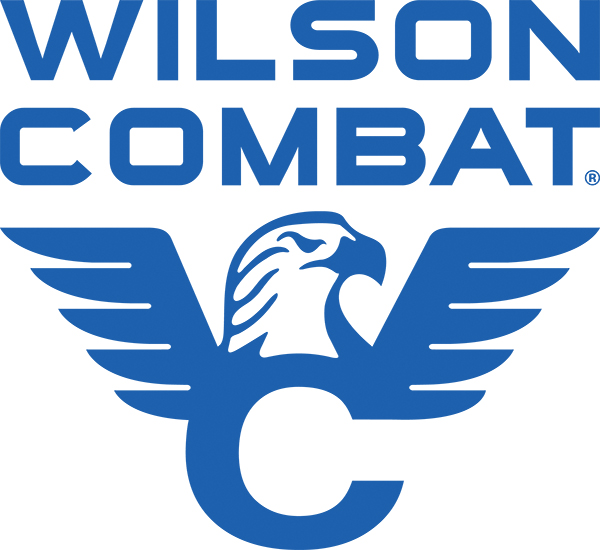 Features
Maximum strength-up to 25% stronger than standard 1911 mag springs for superior reliability with defensive and +P loads and more positive slide lockback
Maximum longevity MAX flatwire spring will never lose optimum feeding tension as long as you own the magazine -guaranteed! Extensively tested by the Wilson Combat Shooting Team and testfire crew
Maximum corrosion resistance-heat treated stainless MAX spring won't corrode in high humidity or marine environments-a leading cause of service pistol spring fatigue
Optimize your existing 47 or ETM .45 ACP magazines for heavy duty, hard use with this spring/follower kit.
Wilson Combat's outstanding ETM polymer follower has been paired with the MAX flatwire spring. The heat-treated stainless MAX flatwire construction never gets stressed or over-compressed like a conventional spring and is guaranteed to never require replacement even after high round counts or daily, extreme duty use.
The ETM Max Spring/Follower Kit will retrofit into all existing ETM 8-round 45 ACP magazines and will also convert existing 47 series full size magtubes to 7-round capacity and 47 Series Compact mags to 6-round capacity.
The ETM Max Spring/Follower Kit will improve reliability in all existing compatible magazines and especially in an extreme service environment. This spring and follower is compatible with all ammunition from light target loads to +P service ammunition.
Notes:
Fits: Wilson Combat #500, #500B, #500C, #500BC (720215, 112681, 129214, 643958).
Made In {{countryOfOrigin}}