Product Overview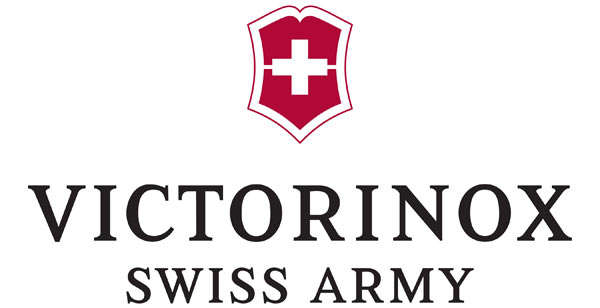 Features
Lifetime warranty
Scaler
Key ring
Sewing eye
From a fish scaler to wire cutters, the SwissChamp has a tool for nearly any job without adding bulk to your gear – making it the perfect companion for virtually anyone.
Sometimes called a toolbox for your pocket, the SwissChamp packs an impressive 33 implements, but is compact enough to fit in your pocket or purse and can be used anywhere from the great outdoors to the garden.
Tools Included:
Large Blade
Small Blade
Corkscrew
Reamer
Tweezers
Scissors
Toothpick
Multi-purpose Hook
Wood Saw
Fish Scaler
Hook Disgorger
Ruler
Fine Screwdriver
Chisel/Scraper
Magnifying Glass
Ballpoint Pen
Pin Stainless
Mini-screwdriver
Sewing Eye
Made In
Was this information helpful?