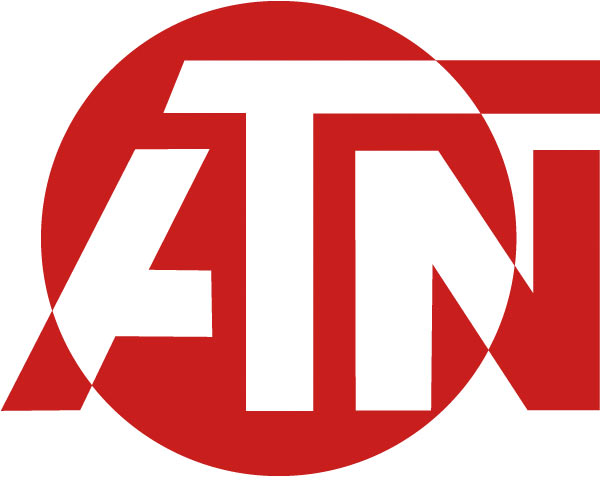 Features
Originally designed for the U.S. army
MIL-STD-810
Lightweight
1x magnification
Automatic Brightness Control
Bright Light Cut-off
Waterproof
Hand-held or head-mounted as single eye goggle
The ATN PVS14-3 is a rugged, lightweight and versatile Night Vision Monocular designed for the most demanding of nighttime applications. The ATN PVS14-3 can be handheld, head/helmet-mounted for hands free usage, adapted to cameras/camcorders and with the use of a mount can be attached to a weapon. Originally designed for the U.S. military, these units are of the highest quality in optics, design and functionality. The ATN PVS14-3 is an outstanding choice for professional night vision applications.
Technical Information
Generation: 3
Description: Standard
Resolution: 64 lp/mm
Figure of Merit: 1600Typical
Signal To Noise Ratio: 22 Typical
Mean Time Before Failure: 10,000 hours
Photocathode Type: GaAs
Magnification: 1x ±0.03
Lens System: F1.2, 27mm
Proshield Lens Coating: Yes
Field of View: 40°
Range of Focus: .25 yds-infinity
Diopter Adjustment: -5 to +2
Controls: Direct
Automatic Brightness Control: Yes
Bright Light Cut-Off: Yes
Automatic Shut-Off System: Yes
Infrared Illuminator: Yes
IR Indicator: Yes
Low Battery Indicator: Yes
Power Supply: (1) 1.5V AA type battery
Battery Life: 50 hours
Waterproof: Yes
MIL-STD-810: Complies
Operating Temperature: -60°F to +120°F
Storage Temperature: -60°F to +185°F
Dimensions:4.5" x 2" x 2.25"
Weight: .78 lbs
Warranty: 2 years
Made In {{countryOfOrigin}}