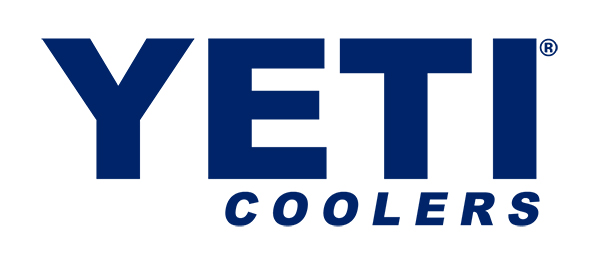 The Yeti Bottle Key is the ultimate wrench for opening your frosty beverage. Designed as a Class 2 Lever, a mechanical advantage is achieved by applying force about the fulcrum for easy cap removal. Stamped from 1/8" stainless steel, this bottle opener is ready for any bottle you can throw at it.
Technical Information
Material: 1/8" Stainless Steel
Weight: 1.2 oz
Length: 3.5"
Width: 1.5"