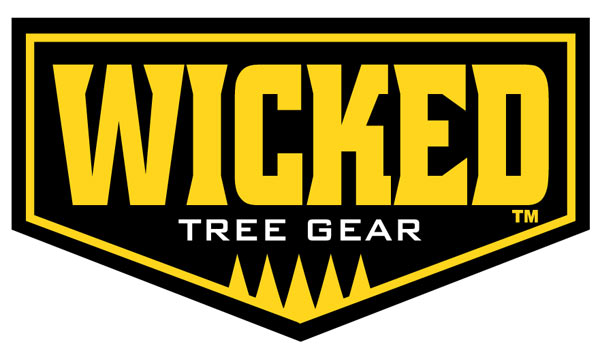 Features
Rugged cast aluminum saw head & hinge mechanism - strong and light
Rugged hinge design allows super-compact packing size
Blade adjustment screw eliminates blade slop for maximum cutting efficiency
Strong and durable pole assembly telescoping design
The Wicked Tough Pole Saw features a curved style arborist blade. The blade is Wicked Sharp impulse hardened high carbon steel blade that cuts smooth and fast through all types of trees and wood. The Zero Slop Hinge Lock incorporates heavy duty hardware and innovative rubber compression pad to eliminate slop or movement in the pole saw head.
Technical Information
Folding or Fixed Blade: Folding
Blade Steel: High Carbon
Handle Material: Aluminum
Blade Shape: Saw
Locking Mechanism: Fail Safe
Blade Finish: Stainless
Blade Length: 11"
Closed Length: 42"
Overall Length: 15'
Weight: 4.6 lbs