Product Overview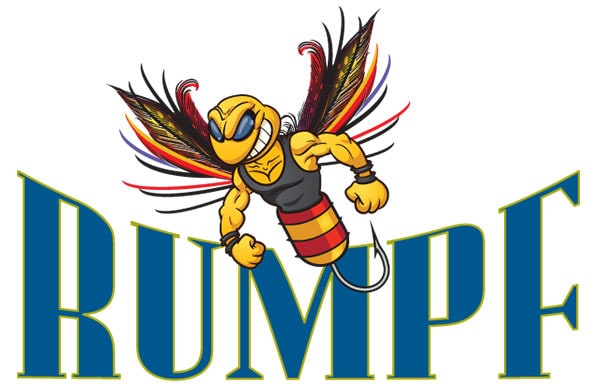 Former U.S. Army Intelligence Corps Officer and founder of Survivalblog.com, James Wesley Rawles, is a recognized expert on survivalism and preparedness. For years, Rawles has lived a self-sufficient lifestyle along with his family on a property surrounded by National Forest. In his bestseller How to Survive the End of the World as We Know It, he has outlined the foundations for survivalist living. Now he details the tools you will need o survive anything from a short-term disruption to a long term, grid-down scenario. Tools for Survival covers all the essentials including:
Food Preservation and Cooking Tools
Gardening, Farming, and Ranching Tools
Sewing and Leatherworking Tools
Making your Own Tools
Electrical Tools and Electronics
Mobility and Countermobility tools
Welding and Blacksmithing Tools
Firefighting Tools
Timber, Firewood, and Lumber Tools
Rifles, Shotguns. an Handguns
Archery, and Less-Than Lethal Defense Tools
Medical and Sanitation Tools
Knives and Traditional Tools
Lifelong Learning and Skill Building
Field tested and comprehensive, Tools for Survival is an indispensable for preparing for when you are on your own.
Made In
Was this information helpful?