Product Overview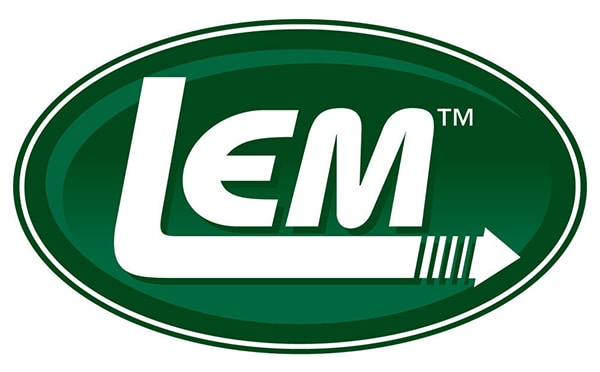 Soy Protein Concentrate is a natural product derived from soybeans.

Why should I use it?
Soy Protein optimizes the retention of moisture in fresh and cured sausage, which makes it taste better and helps to prevent shrinkage of the sausage. It also acts as a binder, which gives sausage a smooth, moist consistency. For these reasons, it is highly recommended to be used when cooking with a leaner meat. It acts as a natural fat substitute yet contains no cholesterol and is high in protein.

How do I use it?
Use 1 lb. of Soy Protein to 50 lbs. of meat or 2 teaspoons per pound of meat.

Directions for Use
Fresh Sausage, Ground Meat Patties and Meatballs: Mix seasoning and water with meat until tacky. Add Soy Protein and mix well.
Ingredients: Ingredients: Soy Protein Concentrate (lecithin less than 2%)
Made In
Was this information helpful?