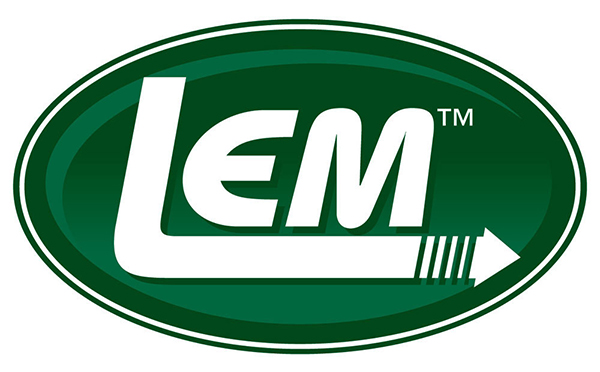 The durable, waterproof material protects your clothing while butchering, making sausage, or throughout any project in the workshop. Made of 18 oz vinyl, this apron has a high abrasion resistance and a high tear strength but it is not completely puncture resistant. The easy-to-snap buckle and wide waist ties make this a friendly companion that will be around to help you for years!
Technical Information
Material: 18 oz Vinyl, Fabric Backed
Color: Black
Size: 27" x 42"
Ties: 22" with Snap Buckles