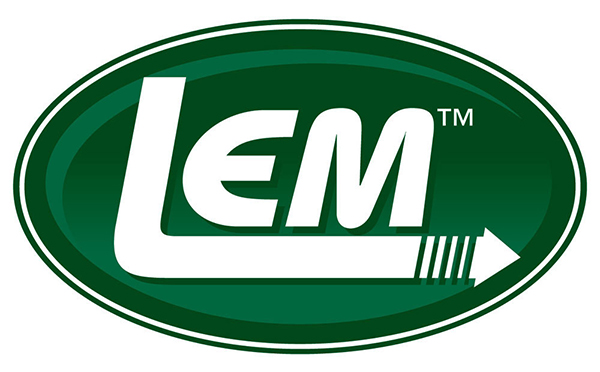 Features
Includes 7.5" stainless steel multi-purpose straight blade
#805995 Serrated Blade Sold Separately
Easy off knob – use one hand to remove blade
Easy-to-read thickness dial adjusts from wafer-thin up to .6" thick
Powerful 120v, 120 watt motor
7.25" x 6.375" sliding feed table
Snap-on and easy-off food pusher
Hidden cord maintenance on bottom for easy and safe cord storage
Suctioned feet stabilize and secure unit to any flat surface
ETL Approved
This slicer has a steel base with aluminum die-cast housing. The 120-watt motor slices fruits, vegetables, cheese and meat from deli-thin up to .6" thick. Stainless Steel 7.5" straight blade spins at 100-140 RPM. 7.25" x 6.375" carriage tray. Detachable hand guard/meat pusher.
Technical Information
Material: Aluminum; Stainless Steel Blade
Blade Diameter: 7.5"
Power: 120 Watts
RPMs: 100-140 RPM