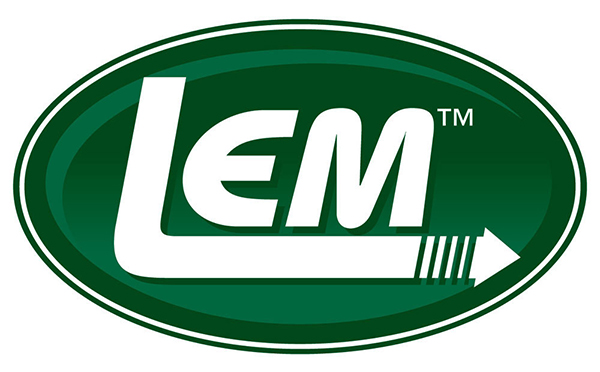 Features
Premium paper minimizes freezer burn
Poly-coated
Freezer paper has long been used to better preserve and protect meat in the freezer. Use this 18" thousand foot roll of freezer paper for large animals like beef, and elk for maximum protection.
Technical Information
Width: 18"
Length: 1100'
Paper Grade: 35/5 lbs.
Note: Does not include paper cutter (575203).