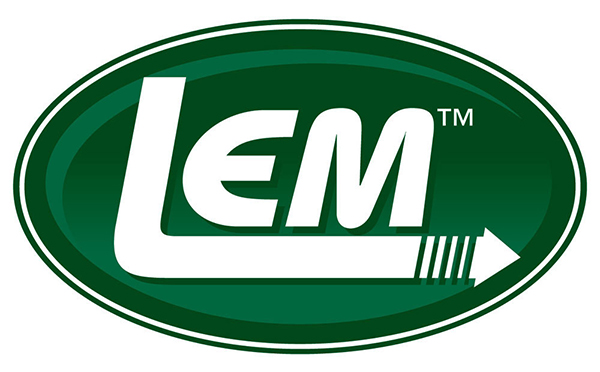 Features
Digital 30-hour timer with automatic shut off
Translucent, bottom-hinged heat trapping door allows for faster drying time and visibility
Food grade plastic housing with rigid aluminum reinforced corners for extended life
Shatter proof ABS plastic trays, .5" holes
Up to 15 square feet of drying space
Rear mounted fan, 60" cord
Make your favorite dried snacks at home without sacrificing quality or breaking the bank. LEM's new countertop ten tray dehydrator combines an efficient rear mounted air flow system with an innovative door design to bring you consistent results at a price you can afford. A 30-hour digital timer with convenient auto shut off means you can set it and forget it. Food grade shatter proof ABS plastic trays are square allowing for 360 degree rotation and uniform drying. Rigid aluminum reinforced corners surround a dense ABS plastic housing for a sturdy build. A removable drip tray catches grease making clean up easier. Has up to 15 sq. ft. of drying space and comes with a hinged bottom door and removable top door. The double door design reduces unnecessary outflow of heat resulting in a faster drying time.
Technical Information
Material: Aluminum and Polymer
Dimensions: Not Provided by Manufacturer
Number of Trays: 10
Power: 800 Watts
Timer: 30 hour
Temperature Range: 95 to 155°F
Tray Size: 15" x 15"