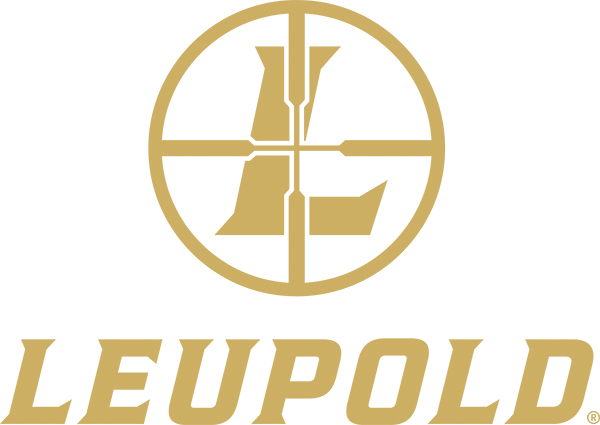 Features
Armor coated, rugged, and waterproof
Ergonomic design
Fully multi-coated lens system
DNA (Digitally Enhanced Accuracy) Delivers faster and more precise results accurate to within 1/10th of a yard
TBR (True Ballistic Range) with True Ballistic Range technology matched to your rifle's ballistics, you get the ballistics range to the target shown as a holdover point, an MOA adjustment, or the equivalent horizontal distance.
Quick set menu-The one-handed controls make RX rangefinders easy to use in the field, even when your hands are sweaty or the weather is at its worst
Scan Mode
Bow Mode
Auto power off
Trophy Scale lets you instantly and accurately judge the width and/or height of a target using Trophy Scale.
6x magnification
CR2 lithium battery (included)
"Close enough" simply isn't good enough for Leupold, and probably not for you, either. Leupold RX Series Rangefinders range faster, more accurately and to longer ranges than ever before. Our proprietary DNA engine responds instantly with crisp precision within 1/10th yard and TBR (True Ballistic Range) gives you all you need to place your shot perfectly.
The "i" could stand for indispensable. Leupold gave the body a more ergonomic design, yet it's inside where the big changes occurred. With the trophy scale you can measure the antler spread on game before shooting, and thanks to the DNA engine, the RX-850i delivers within 1/2 a yard of accuracy, regardless of target color, for archers.
Technical Information
Magnification: 6x
Objective Lens: 23mm
Effective Range:
Reflective Target: 865 yds
Non-Reflective Target: 750 yds
Minimum Range Distance: 6 yds
Angle Compensation: Yes, TBR
Eye Relief: 14 mm
Exit Pupil: 3.9 mm
Lens Coating: Fully Multi-Coated
Weight: 7.0oz.
Length: 4"
Width: 1.3"
Battery Type: CR2 Lithium (1) included
Battery Life: At least 7000 actuations
Tripod Adaptable: No
Warranty: 2-year limited
Included Accessories
Rugged Field Case
Lanyard
CR2 Lithium Battery (1)