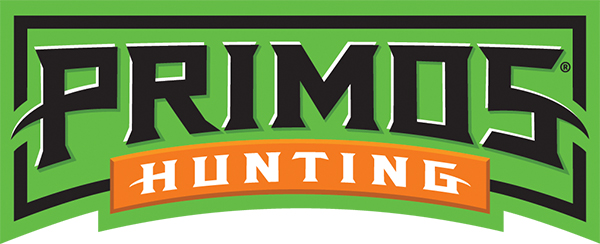 Features
30" pellet spread at 40 yards
Tightens patterns and increases range
Installation and removal require no tools
CNC milled
Hard on turkey heads not your wallet, the Primos Tight Wad Turkey Choke Tube is sure to tighten up your patterns by striping the wad. The Tight-Wad produces patterns that densely spread pellets into a 30″ circle at 40 yards. This choke tube is CNC milled from chrome alloy steel. The Tight-Wad effectively shoots lead, cooper-plated lead and Hevi-Shot but is not rated for steel shot. Install and removal are a breeze and do not require any tools. No frills, just clean kills.
Technical Information
Gauge: 12
Thread Pattern: Browning Invector Plus
Constriction: .670"
Ported: Yes
Shot Type: Hevi-Shot, Copper Plated Lead, or Lead
Purpose: Turkey
Material: Chrome Alloy Steel
Made In {{countryOfOrigin}}