Product Overview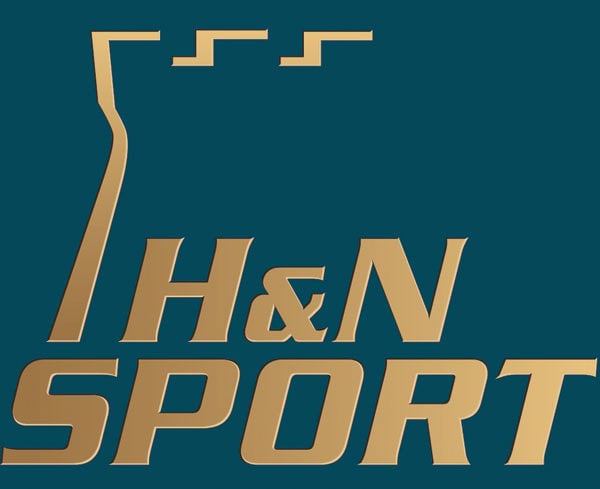 Features:
18.5 ft lbs muzzle energy
.041 BC
Copper coating
Designed for PCP rifles only
Very heavy hunting pellet for long ranges. Unique aerodynamic torpedo design. No contact with lead thanks to special copper coating (20% harder than comparable lead pellets). Maximum possible impact and maximum penetration. Low deformation of pellet. Attention: Only for PCP rifles.
The PowerCoat enhancement produces air gun pellets that are up to 20 percent harder than comparable lead bullets, offering you more piercing power at the same weight. Completely encapsulating the lead core also prevents the formation of lead dust at the muzzle at high speed, and keeps your hands clean as you load.
Made In
Was this information helpful?