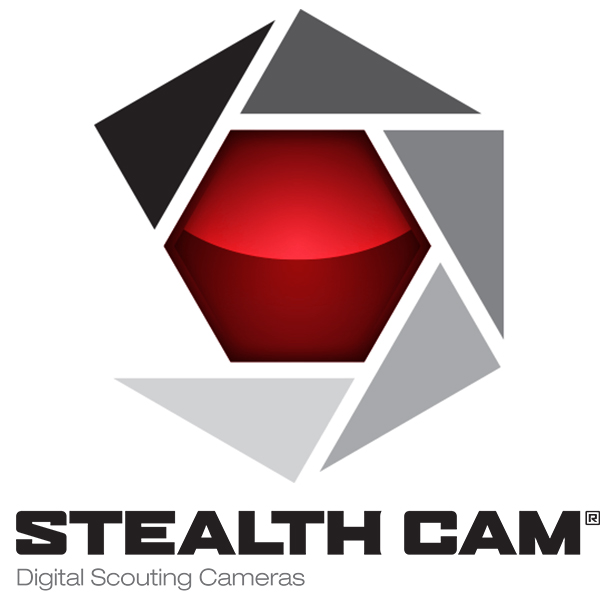 Features
Matrix - Advanced blur reduction for clear sharp images
4 Resolutions - 12 MP / 8 MP / 4 MP / 2 MP
1080P video records 1-180 seconds with audio
Time lapse with PIR override
Quick Trigger Speed, .4 seconds
45 Black IR Emitters / 100 ft range
Quick Set, Pre-programmed option
Burst Mode 1-9 images per triggering
5-59 sec / 0- 59 min recovery time out
External LCD status display
Time / Date / Moon Phase / Temperature
SD Card slot up to 64 GB
Low Battery indicator
USB output
External power jack for 12V battery box
The Stealth Cam GX45NG Black Flash Game Camera offers a stealthy option for scouting or security purposes. With under a half-second trigger speed, 45 "black" Infrared emitters, 100 foot range and HD video recording, this camera is loaded with features. These features combined with the 12MP images make the GX45NG a great security camera when you need to see details in your images but remain undetectable. Each image is stamped with the time, date, moon phase and temperature to give you plenty of scouting information. Each image is also tagged with a name stamp and GPS tag. The SD Card slot will accept cards up to 32GB to allow you to capture thousands of images before having to change out the card. The camera operates off (12) AA batteries (not included) and can also use an external 12V battery box with the built-in power jack. Go Stealth this season.
Technical Information
Resolution: 12 MP / 8 MP / 4 MP / 2 MP
Trigger Speed: .4 Seconds
IR or Incandescent: IR - Black Flash No Glow
Flash Range: Up to 100 Feet
Video: Yes, 5-180 Seconds
Audio on Video: Yes
Memory Card Type: SD
Memory Card Size: Will accept up to 32 GB Card
Memory Card Included: No
Multi-shot: Yes, up to 9 shots
Programming Method: LCD Menu
Viewing Screen: Yes
Battery Type: 12 AA
Batteries Included: No
Photo Stamping: Time & Date, Moon Phase, Temperature
Time Lapse Mode: Yes
External Display: No
Camera Dimensions: H: 5.5" x W: 4.0" x D: 2.5"