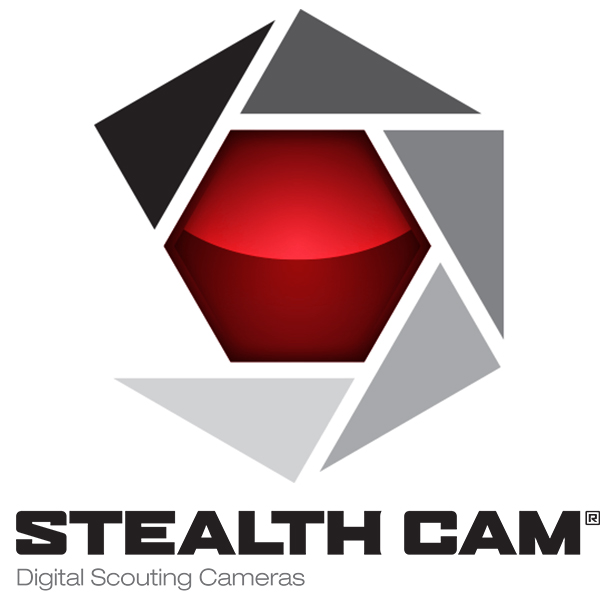 Features
34 IR emitters
Retina advanced low-light sensitivity
Matrix advanced blur reduction technology
Reflex lighting fast trigger
Multi-zone detection
GPS meta-tagging
Range control adjustable passive infrared sensor range
Triad 3-in-1 technology (video/audio, still, time lapse)
Quick set pre-programmed options
Intuitive backlit menu programming
Burst mode 1-9 images per triggering
5-59 sec / 1-59 min recovery time out
Secure lock digital protection
Integrated Lock and Latch design
Energy efficient design
External power jack for 12V battery box
Video & USB outputs
16:9 wide images
The G34 Pro is 10% smaller than the original G series and features a dull matte finish providing no unwanted reflections. New for 2016 is an adjustable PIR range that can be customized to capture targets at specified distances day or night. The G34 Pro can trigger out to 80ft to match your cameras night time illumination capabilities. Another useful new feature for 2016 is security mode (DVR mode), which incorporates re-write technology on your SD card. If your SD card were to fill up, you have the choice to choose whether or not it will re-write over the oldest pictures or videos on the card, keeping the most current information. The range control feature even allows the cameras triggering distance to be adjusted for short or long range situations. Multi-zone detection covers multiple zones of angle and distance, maximizing the camera's triggering accuracy. High definition videos with audio, wide images and time lapse give this camera all the features a modern hunter is looking for and more.
Technical Information
Resolution: 12mp / 8mp / 6mp / 2mp
Trigger Speed: <.5 Seconds
IR or Incandescent: IR
Flash Range: Up to 80 Feet
Video: Yes, 10-180 Seconds HD
Audio on Video: Yes
Memory Card Type: SD
Memory Card Size: Will accept up to 32 GB Card
Memory Card Included: No
Multi-shot: Yes, up to 9 shots
Programming Method: LCD Menu
Viewing Screen: No
Battery Type: 8 AA
Batteries Included: No
Photo Stamping: Time & Date, Moon Phase, Temperature
Time Lapse Mode: Yes
External Display: No
Camera Dimensions: H: 5.25" x W: 3.5"