Product Overview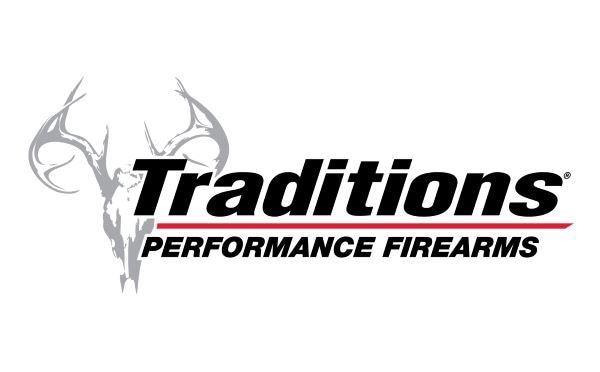 Features
Nitride Coating on both inside and outside of barrel
StrikerFire System - no external hammer!
StrikerFire Button - simply slide button forward until it locks to cock the gun
Hogue Comfort-Grip Overmolding
Speed Load System - easy loading and more consistent groups
Traditions has upped the ante by coating this Vortek StrikerFire with a finish designed to protect your rifle both inside and out. Nitride Coating, a well-recognized finish used by many manufacturers, provides a layer of protection both on the outside of your barrel and inside your barrel. The finish protects your rifle from rust and pitting caused by weather and corrosion. While protecting your rifle, it also provides increased accuracy and extends the life of your muzzleloader.
Specifically designed for hunters in the Northwestern part of the United States. The Vortek StrikerFire Northwest Magnum is light, accurate, and legal! The rifle is equipped with an exposed musket nipple and Williams metal fiber optic sights to meet state-specific regulations. The Vortek StrikerFire Northwest Magnum also comes equipped with our Accelerator Breech Plug which removes by hand and requires no tools!
The Vortek StrikerFire comes with the StrikerFire System . To cock the gun, simply slide the striker button forward until it locks and the rifle is cocked. The recessed de-cocking buttons allows for quick and quiet de-cocking of the firearm and the gun is also equipped with an automatic de-cocking mechanism - when the gun is opened, it is automatically de-cocked. By eliminating the external hammer, this allows for faster locktime, the ability to mount your scope closer to the bore and allows the gun to operate with less weight.
Comes equipped with the TAC2 Trigger System - a two stage competition-style trigger set a 2 pounds. This trigger is an upgrade from triggers on other muzzleloaders currently on the market. Also has some of the same features you have come to depend on like the 1-piece Accelerator Breech Plug, Dual Safety System, and Speed Load System. With features meant to get you out to 200+ yards, you'll never worry about accuracy with this rifle!
The Quick-T Ramrod Handle that functions like a palm save and t-handle all in one, making it easier and more comfortable to load your rifle. The Quick-T Ramrod Handle has a t-shaped piece with brass jag that can screw in, allowing your ramrod to function like a work or cleaning rod. The Quick-T Ramrod Handle sits on your ramrod when it is in the storage position on your rifle. Weighing in at only 6.25 pounds (non-scoped), the Vortek StrikerFire is lighter than some 26" guns currently on the market! This gun does not come with sights.
Made In
Was this information helpful?