Product Overview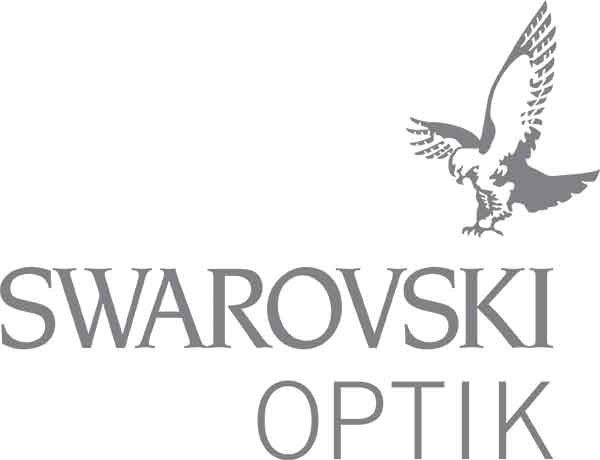 Features
Ballistic turret can be adjusted to your rifles ballistics for fast adjustment
Swarolight-Automatic shut-on and shut-off with inclination sensor for illuminated reticles, optimized electronics for higher battery life.
Swaroclean-Non-stick coating on the lenses makes it easier to clean away dirt such as water marks, insect repellents, or tree resin.
30mm Main Tube
3.75" Eye Relief
Twilight/Day illumination Switch above eyepiece with 64 illumination levels combined
The elegant appearance conceals the state-of-the-art technology that gives you maximum performance at the crucial moment. The Z6(i) makes no compromises when it comes to outstanding optical performance. The large zoom range, the reticle that can be used as illuminated or non-illuminated, and the large eye relief ensure greater flexibility, higher precision, and greater safety when hunting. Its smart SWAROLIGHT function to the reticle is switched on when you move into the firing position. It saves time and energy, and ensures that you can focus on the main business at hand.
Accuracy for the longest ranges. Thanks to its reticle's low subtension values and the 30x magnification, the Z6 5-30x50 P BT L offers the ideal prerequisites for shooting over particularly long distances. HD optics and lateral parallax correction guarantee you a faultless image. The ballistic turret can be separately adjusted to your personal requirements, allowing you to stay on target at different distances.
Made In

Austria
Was this information helpful?