Product Overview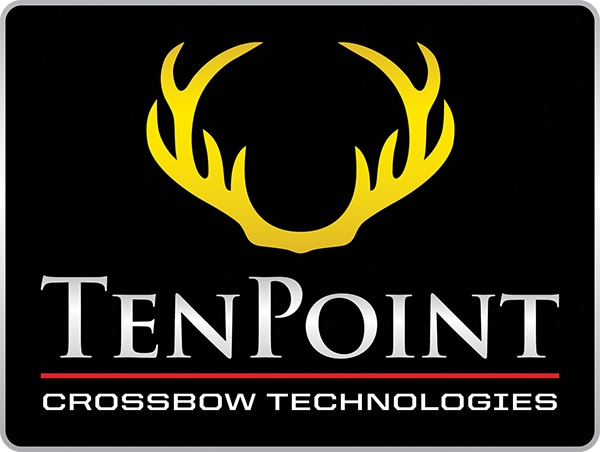 Features
Fusion S composite stock and Acra-Angle barrel
Over-the-Top limb pocket
Zytel "lift & separate" limb suspension system
Auto-engaging safety
DFI (Dry-Fire-Inhibitor)
13" HL quad limbs, XR wheels
Premium 3.5 lb T3 trigger
Glass-reinforced nylon safety wings
The Titan has been the workhorse in the TenPoint line for many years. Featuring the Fusion S Composite stock, which decreases the overall weight of the crossbow by nearly half of a pound, the Titan is sure to continue as solid performer. The Fusion stock is much narrower for a better ergonomic feel allowing you to shoot more comfortable and accurately. High performance HL limbs coupled with TenPoint's XR wheels propel bolts at speeds up to 340 feet per second. Over-the-Top limb pockets and the Zytel limb suspension system separates and isolates the limbs from direct contact with the riser to reduce sound and vibration. The 3.5 pound T3 trigger with Metal-Injection-Molded action components delivers a smooth, crisp trigger-pull for increased accuracy with optimum creep for safety. This durable, feature packed crossbow lives up to the Titan name.
Package Contents:
3x 32 Multi-Line Scope
Instant Detach 3-Arrow Quiver
Made In
Was this information helpful?