Product Overview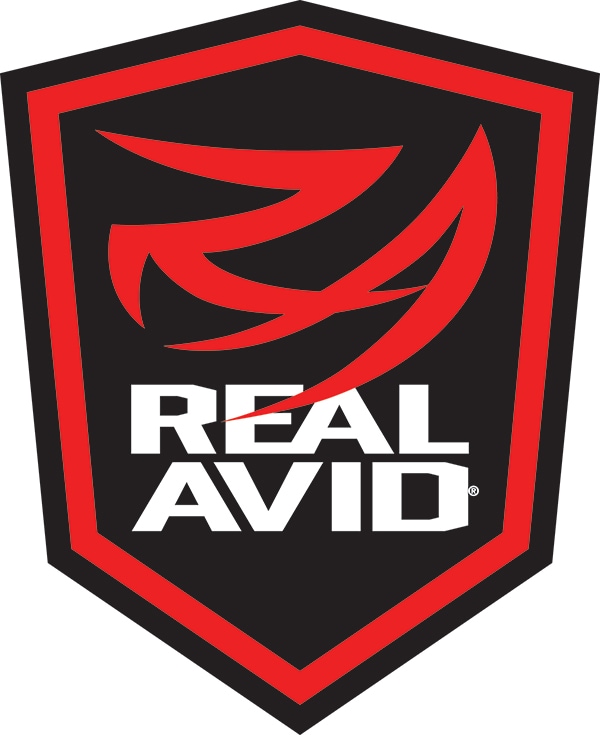 Features
Titanium coated stainless steel components
Study, compact frame fits conveniently into a standard pistol mag pouch
Each tool locks open
Fits into most standard pistol mag pouches
When it comes to mission-specific tools the new Pistol Tool is packed with functionality. Eighteen highly-capable titanium coated tools in a tactical, rugged frame work with ease and precision to keep handguns firing reliably and accurately. From tear-down and cleaning, to maintenance and reassembly, The Pistol Tool is the partner to have in the field, at the range or workbench. The number of tasks The Pistol Tool can handle is astounding: mounting accessories, field disassembly, adjusting laser sights, and changing grips are only a few things this tool can do. The titanium-coated implements are easily accessible with one hand and include every tool a shooter could want to service and adjust the handgun of their choosing. Each tool locks open and is carefully calibrated to popular pistol platforms- from a polymer striker fired pistol to the faithful1911. The Pistol Tool is an essential addition to every handgunner's range bag or workbench. The compact design also fits conveniently into most standard pistol mag pouches.
Tools Included:
1911 Government and Officer bushing wrench
4 Bondhus Protanium hex keys for laser sights
Non-hardened stainless steel pick/scraper
2.5" long bit driver
3/32" pin punch with 8-32 threads
3" tanto knife
6 hex bits with ball detents
Fine tooth metal file
Tap hammer surface
Sturdy, compact frame fits conveniently into a standard pistol mag pouch

Made In
Was this information helpful?