Product Overview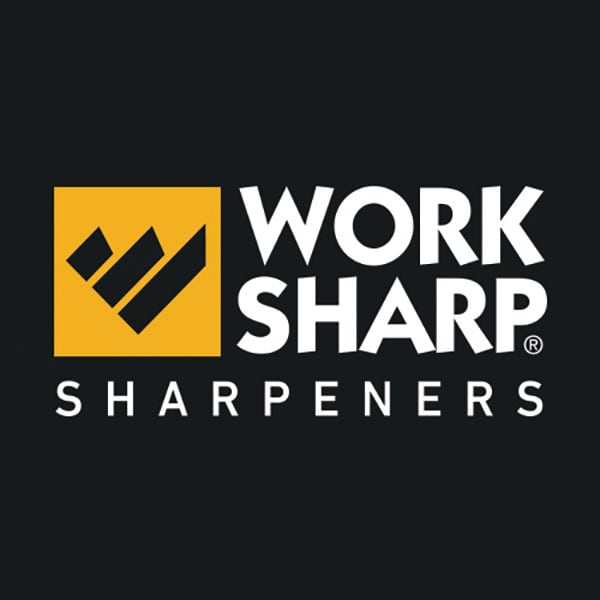 Turn your Work Sharp into a ceramic knife sharpener as quickly as a belt change, and save the expense of buying a separate sharpener for sharpening ceramic knives.
The Work Sharp diamond belts can be used with the Original and Ken Onion Edition Knife & Tool Sharpeners. These premium grade diamond abrasive belts are long lasting and intended specifically for repairing, sharpening and honing ceramic knives. Do not use diamond belts with metal blades. It won't hurt your knives, but metal blades will clog the belts and render them useless.
Kit includes one coarse diamond belt (180 grit) for repairing ceramic knives, and one fine diamond belt (1500 grit) for honing and sharpening ceramic knives.
Package Includes
180 grit diamond (coarse) for repairing ceramic knives
1500 grit diamond (fine) for sharpening ceramic knives
Belt Size: ½" x 12"
Belt backing: Ultra-Flex – flexible cotton backing with polymer emulsion cushioning layer
Manufacturer: Micro-Mesh (MXD)
Colors: golden and greenish-golden
Made In
Was this information helpful?