Product Overview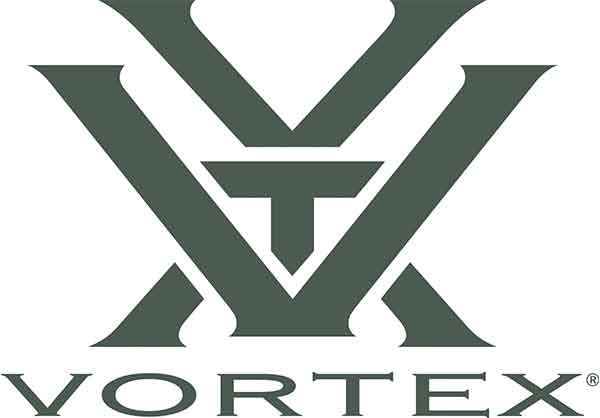 Features
Unique concept to mount Vortex Binoculars to a tripod
Easy to set up
Moves out of the way while mounted allowing comfortable carrying when needed
Cut down on the time it takes to switch your binocular from a tripod to a car window mount. The unique, quick-release design of the Vortex Uni-Daptor lets you easily mount your binocular on a tripod or car window mount (1/4x20 mount) for extended periods of glassing. When you switch to free-hand glassing, there's no need to remove the Uni-Daptor from your binocular. The slim, lightweight design of this binocular adapter won't get in the way—or poke you in the chest. Designed and made in the United States by Jim White, the Uni-Daptor uses high quality machining and construction for a strong, secure fit. An extra base is available for multiple tripods if needed (772587).
Technical Information
Fits : Tripod Adaptable Binoculars with 1/4"x20 Threads
Made In
Was this information helpful?