Product Overview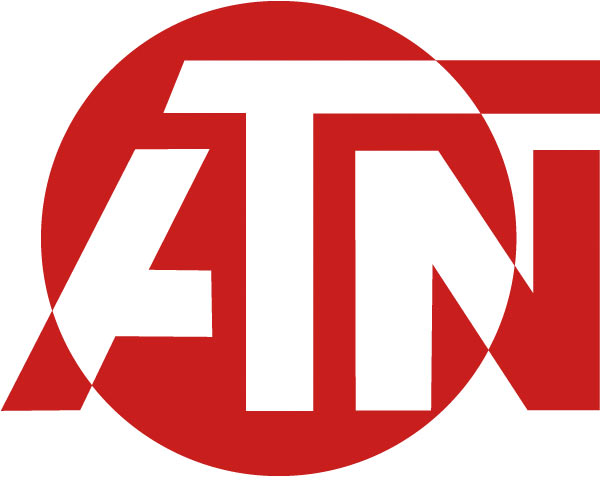 Features
Smart Shooting Solution
Smart Range Finder
Recoil Activated Video (RAV)
Wi-Fi
Bluetooth
Gyroscope
Magnetometer
Accelerometer
E-Barometer
Smooth Zoom
Profile Manager
E-Compass
GPS Geotag
The Obsidian "T" II Thermal core beats at the heart of ATN systems. More power, more features, smaller packaging, and lower cost have allowed ATN to make the biggest update to its award winning thermal product line. Record videos and photos onto a MicroSD card. Never again forget to record that perfect shot with ATN's patented RAV (Recoil Activated Video). Use ATN's Smart Range Finder to quickly range in on your target and allow the ballistic calculator to make instantaneous corrections to your POI on the fly.
Detect your prey with the power of thermal. Take your shot with confidence using the help of Smart Shooting Solutions. Record everything thing with the press of a button. Share with your friends and family. With the Smart Shooting Solution ballistic calculators were never this easy. No more charts, complex reticles, and calculators. The ATN Obsidian Shooting Solution does it all. Range in with your Smart Range Finder, enter your wind readings and let the Obsidian Core do the rest. Turn through the wind, change your incline angle, adjust distance and instantaneously your point of impact will shift to have the perfect shot every time.
Additional Specifications
Detection Range of Medium Sized Mammal: 400 Meters
Display Mode: Multiple Patterns & Color Options
Polarity control: White hot / Black hot / Multiple Color Modes
Startup Time: Less than 3 seconds
Made In
Was this information helpful?